My name is Julie, and I hope to guide you towards more comfortable, confident, consistent
singing
, regardless of genre, voice type, or musical goal.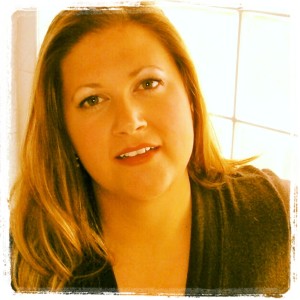 I enjoy fusing scientific technique with more organic discovery, providing each student with a one-of-a-kind lesson and practice plan to encourage what they do best while improving on their needs.  I believe every person has something unique to communicate, and I want to help each student find their voice — or cultivate their love of music — with confidence and ease. 
Everyday, I am thankful to share my balanced experiences and skill-set with dedicated, bright, and uniquely talented students from ages 8 to 65. I am equally committed to help YOU realize your goals and experience vocal/musical growth and performance stability.
Please read more about the studio, and fill out our simple contact form to request a lesson time (or to find out more).  I hope to meet you soon — either in person or online!
-Julie